Founded in 2010 and started as a professional services company focused on web and mobile applications. We have grown to more than 20 employees that assist with all aspects of mobile and web development including strategy, design, development, quality assurance, customer support and training. And now we are moving on with new technologies, expanding with new customers and new partnerships.
We help you see the possibilities; your people, processes and technology in a new light
We always remember what makes your business different, and bring a fresh perspective with a clear understanding of your goals.
From Ideas to Reality : A condensed approach to helping ideas come alive
Depending on project objectives, complexity and customer specific requirements we select the most suitable methods to deliver faster and better results.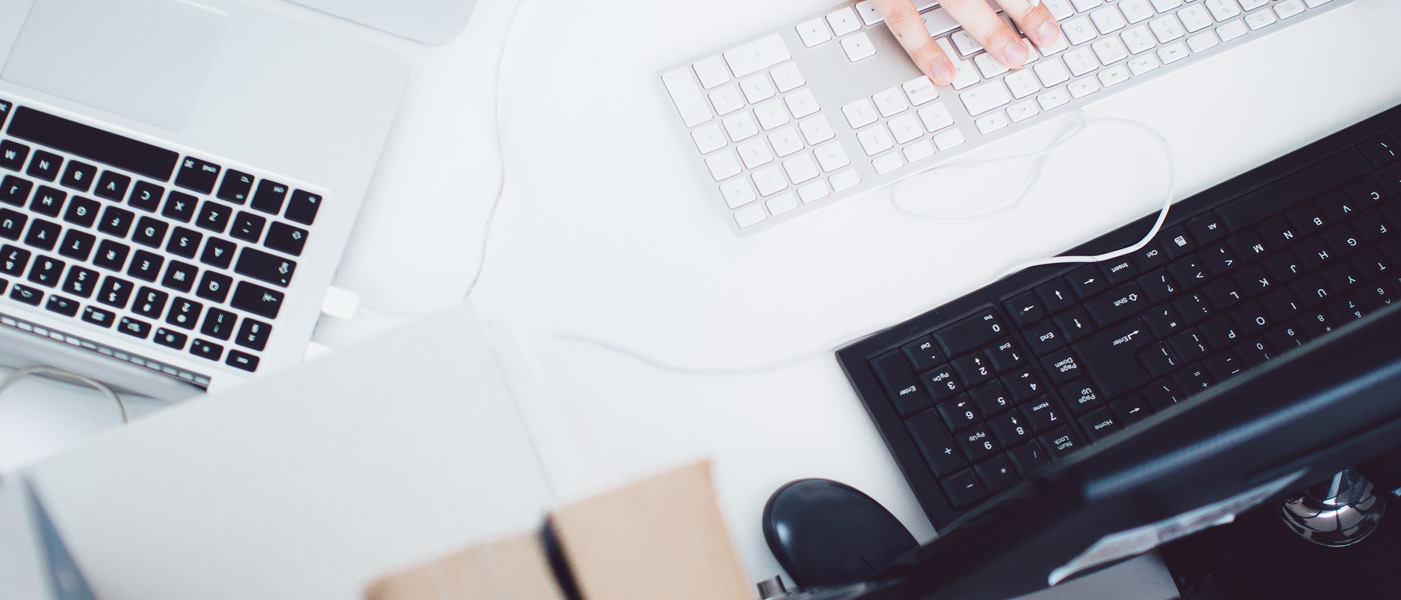 We always try to improve the quality of our products by exploring innovative ideas.